Daycare Boarding Grooming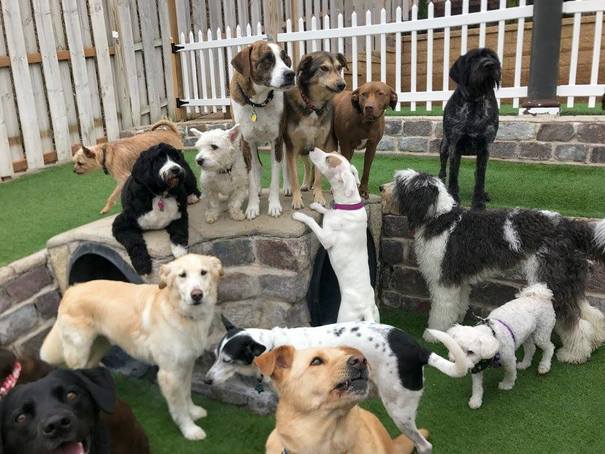 Daycare Hours
Monday through Friday
7:00 am to 6:00 pm
Saturday and Sunday
Open for boarding and grooming appointments only
5 pm Latest pick up and drop off time for boarding on Saturday and Sunday

Daycare and Boarding is allowed only if your dog has been Temperament Tested by one of our staff members, and has all the necessary vaccinations. Your dog may also need a day of daycare prior to boarding.

Daycare NOT available on the following days: New Years Eve & Day, Memorial Day, July 4th, Labor Day, Thanksgiving Day, Christmas Eve and Christmas Day
---
Dog Daycare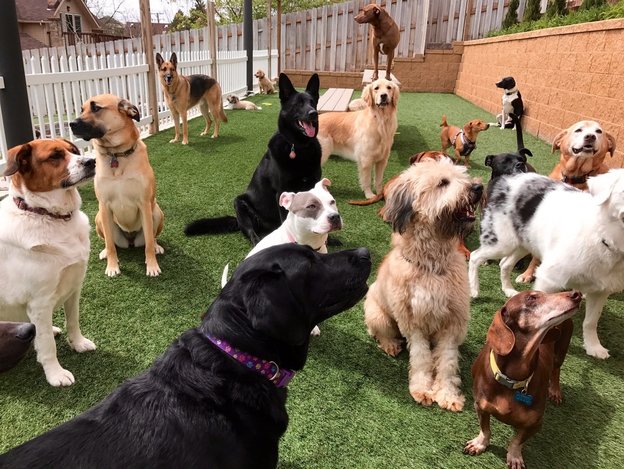 What is Dog Daycare? Dog Daycare provides dogs with a social setting which allows them to learn proper interaction with other dogs and humans.

The Dog Place is a cage-free environment which allows your dog to socialize freely and get the exercise that is so beneficial to its health and well being. Our facilities unique home-like atmosphere was specifically designed with your dog's comfort and safety in mind. We understand that the needs of dogs, just like people, are different, therefore, we accommodate large and small dogs in multiple areas. Your dog will enjoy the day running, playing, socializing, and relaxing.

We want your dog to come home tired and happy.

---
Dog Boarding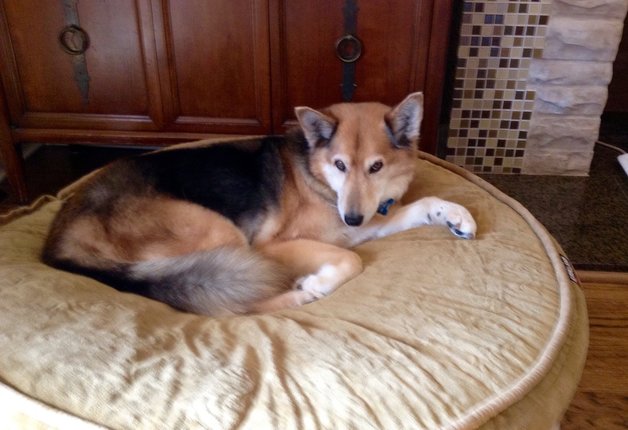 For overnight boarding, each dog has a private suite that is cozy, clean and climate-controlled. Or if your dog prefers a cage free atmosphere that is also available. Your baby will be pampered in a "non-kennel" environment, with a human companion on the premises over night.
​
5 pm Latest pick up and drop off time for boarding on Saturday and Sunday


---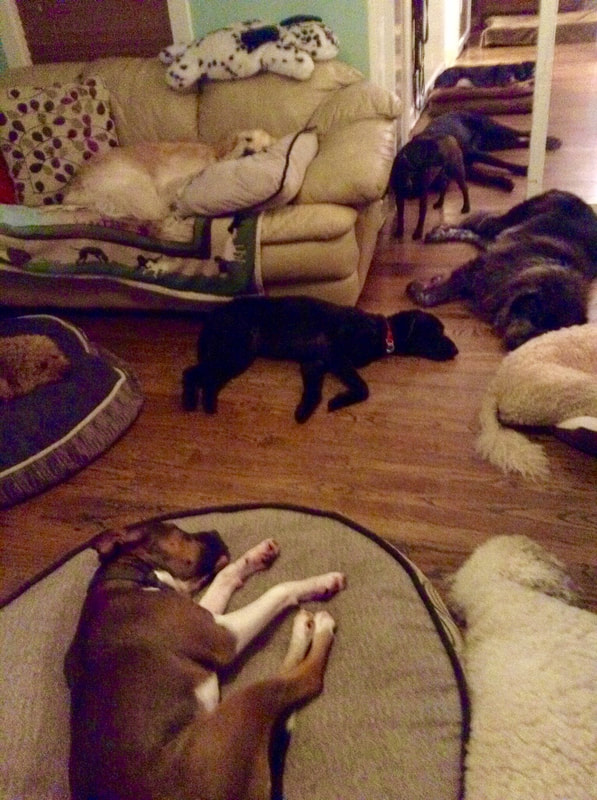 Grooming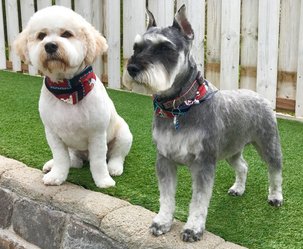 Grooming is by appointment only
Mon-Wed-Thur-Sun
Full Service Grooming include:
• Bath (Oatmeal shampoo)
• Brush
• Blow-dry
• Ear Cleaning
• Nail Trim
• Hair cut or Full Brushout (depending on breed)
Call for specific breed pricing.
847-458-2220Bath Service
This service includes: oatmeal shampoo and towel dry.Rates are based on weight, condition and hair length. Can start as low as $20.
Extra Services
$ 5 B
lueberry Facial Added to full groom or bath
$ 15 Nail Trim Only
Please reserve any of our grooming service when you make a boarding reservation and also 2 days in advance when bringing your dog in for daycare.
Please call and set up a date and time that works for you.
For your convenience our groomer is always available on Sundays.Dogs On Canvas Commission a Portrait of Your Dog
This is a original one of a kind forever memory of your four legged family member. The art work of your dog is painted in acrylic on museum quality canvas.
For each commissioned dog painting I have an in-person appointment with you and your dog. I will talk to you, interact with your dog, photograph your dog. If your dog is not available you can provide me with photographs.
The following price is for head shots for one dog with one color background. Each additional dog in the painting will be an additional fee.
Pricing starts at $125 for a 12" X 12" and go up depending on the size of the canvas wanted and the subject.
For more info click on
http://thepainteddog.weebly.com
---